S.O.L.D. is the complete CRM tool for the sales force of your Real Estate business.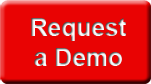 Offering an automated system that easily moves properties and clients through the sales cycle from appraisal to settlement, with a focus on maintaining the highest level of communication with clients to ensure their satisfaction with your service; S.O.L.D is the all-encompassing solution for managing your sales department and ensuring the delivery of results.


Residential, Commercial, Rural, Project Marketing, Business Broking
Web Upload - multiple portals with one click
Email & SMS – keep in contact with clients
Reports – customized flyers, window cards, letter drops, property lists, financial & administrative reports
Word Processor & Document storage – merge letters & keep copies of the correspondence in one place
Advertising – create advertising layouts to be emailed to publications
Diary & Task Manager – never forget appointments or follow ups
Buyer matching – accurate matching of available listings to clients
Newsletter - Create HTML newsletters to email to everyone in the database
Sales Trust – Fully compliant sales trust account management
SoldSync – Access your database on a laptop outside of the office without internet connection
Schedules – Setup a group of events/tasks automatically to help maintain appropriate communications between your office and clients.
Plus many more features – Drag & Drop, Key Register, Slideshow, Team Messaging, Performance Graphs
For more information, please call our sales department on 02 4324 4929 Extension 1.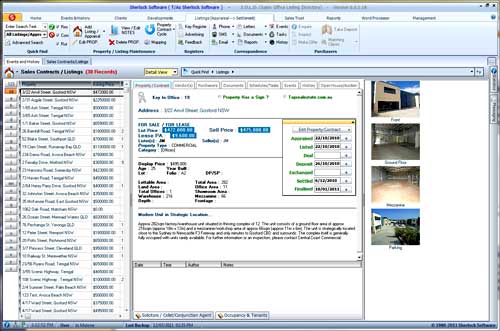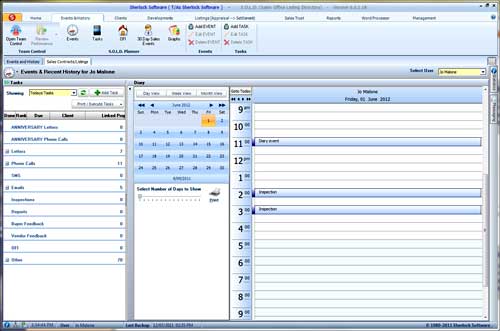 Requirements for Sold v6:

Installation requirements for S.O.L.D. 6 & SOLDSync: Supported OS: Windows Server 2003 / 2008, Terminal Server 2003 / 2008, Windows XP, Vista, Windows 7 & Windows 8.
Minimum Hardware requirements: x86 (Dual Core) or AMD64 2GHz CPU, 2Gb RAM, 120GB HDD.
The S.O.L.D. 6 is a site license for one physical location only. Please indicate any additional requirements you may have.